Greater Sarasota Season 1 Special
A special look back at the five incredible stories in Season 1 of Greater Sarasota.
Produced by WEDU PBS in partnership with the Community Foundation of Sarasota County, with generous funding from the Muriel O'Neil Fund.
The Show Will Go On
An insider's look into one of Sarasota's most iconic institutions ‒ the Sarasota Opera.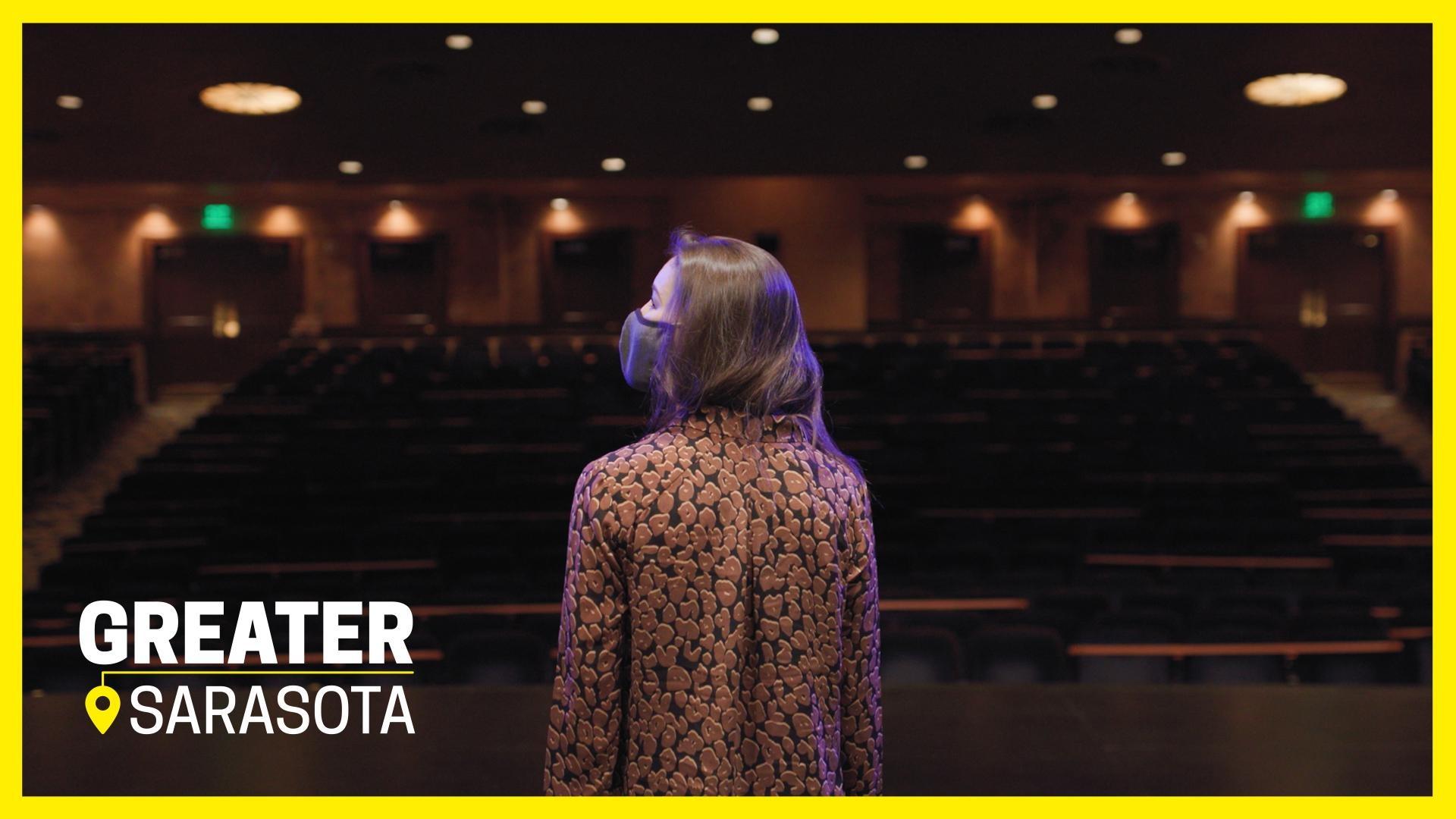 Greater Sarasota
The Show Will Go On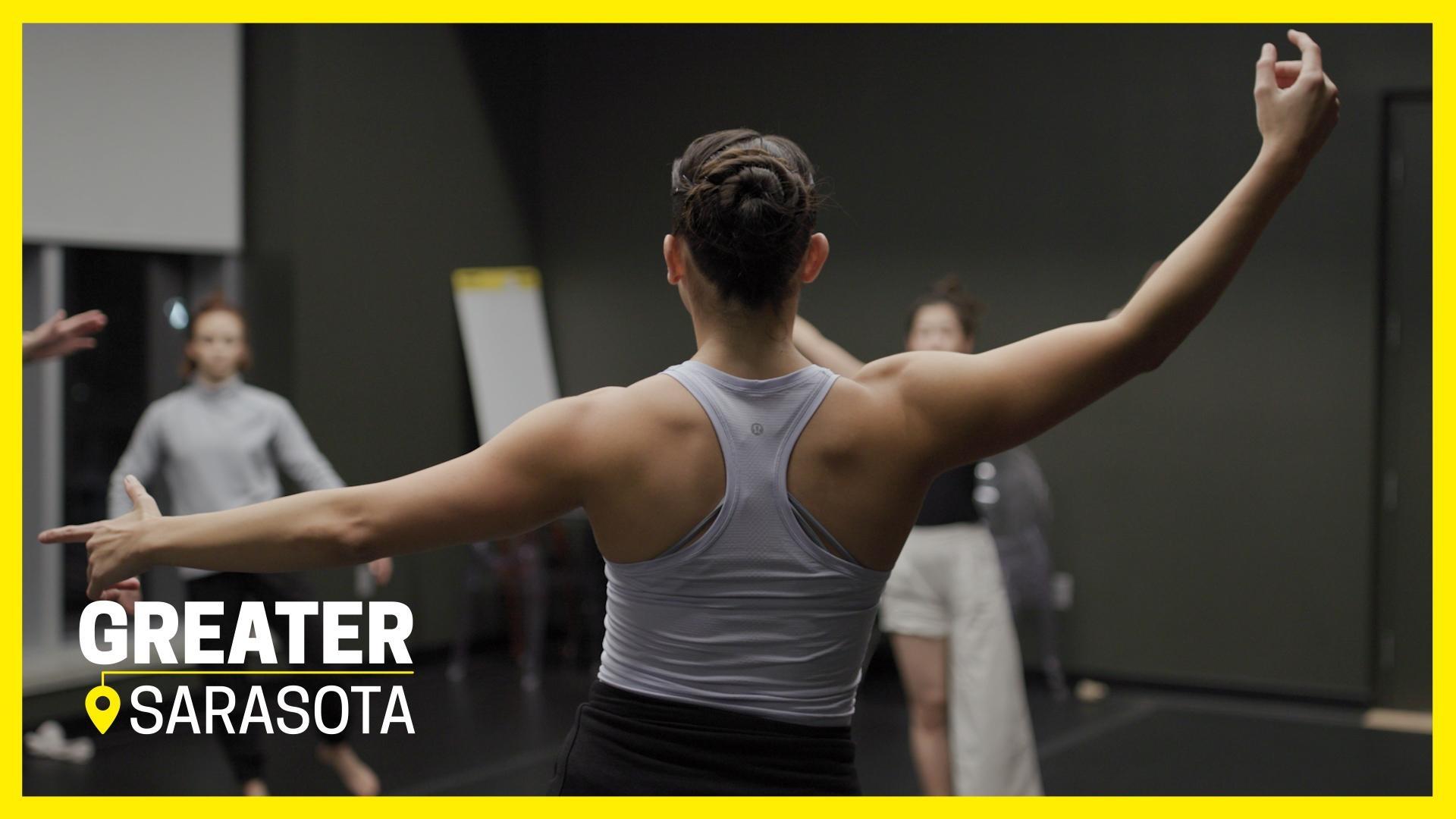 Greater Sarasota
Trusting in the Movement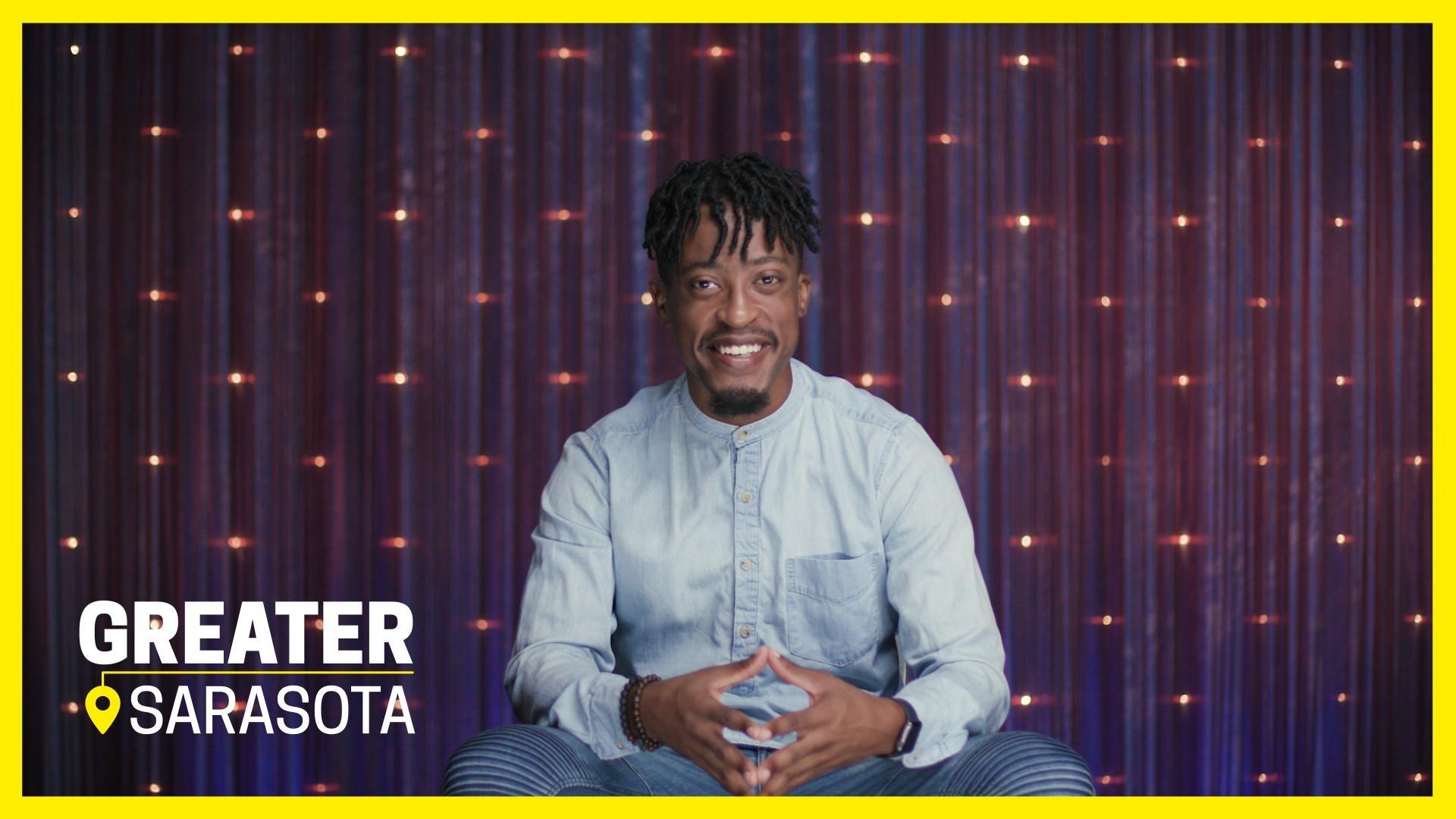 Greater Sarasota
Living in the Moment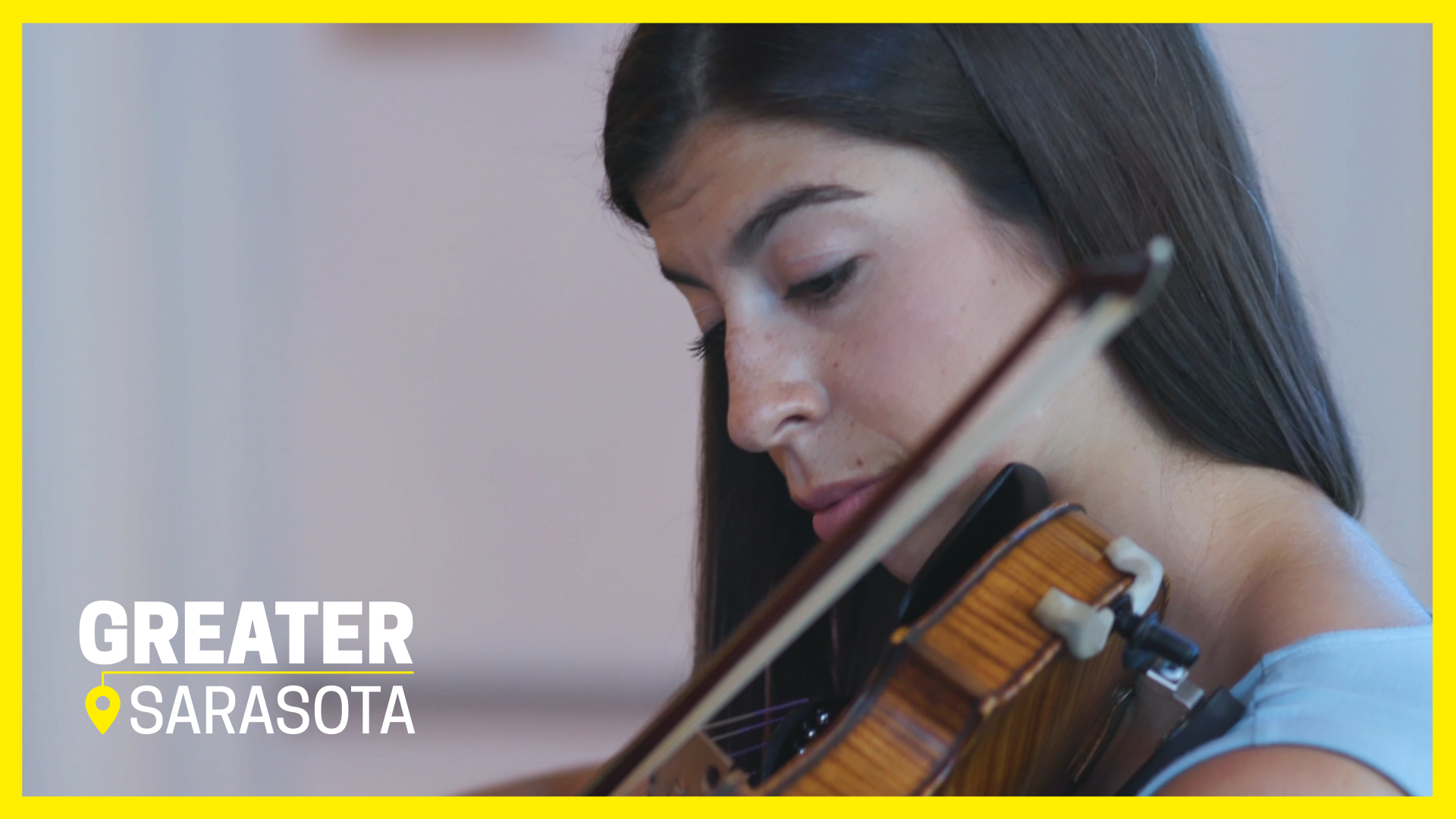 Greater Sarasota
Music in Transition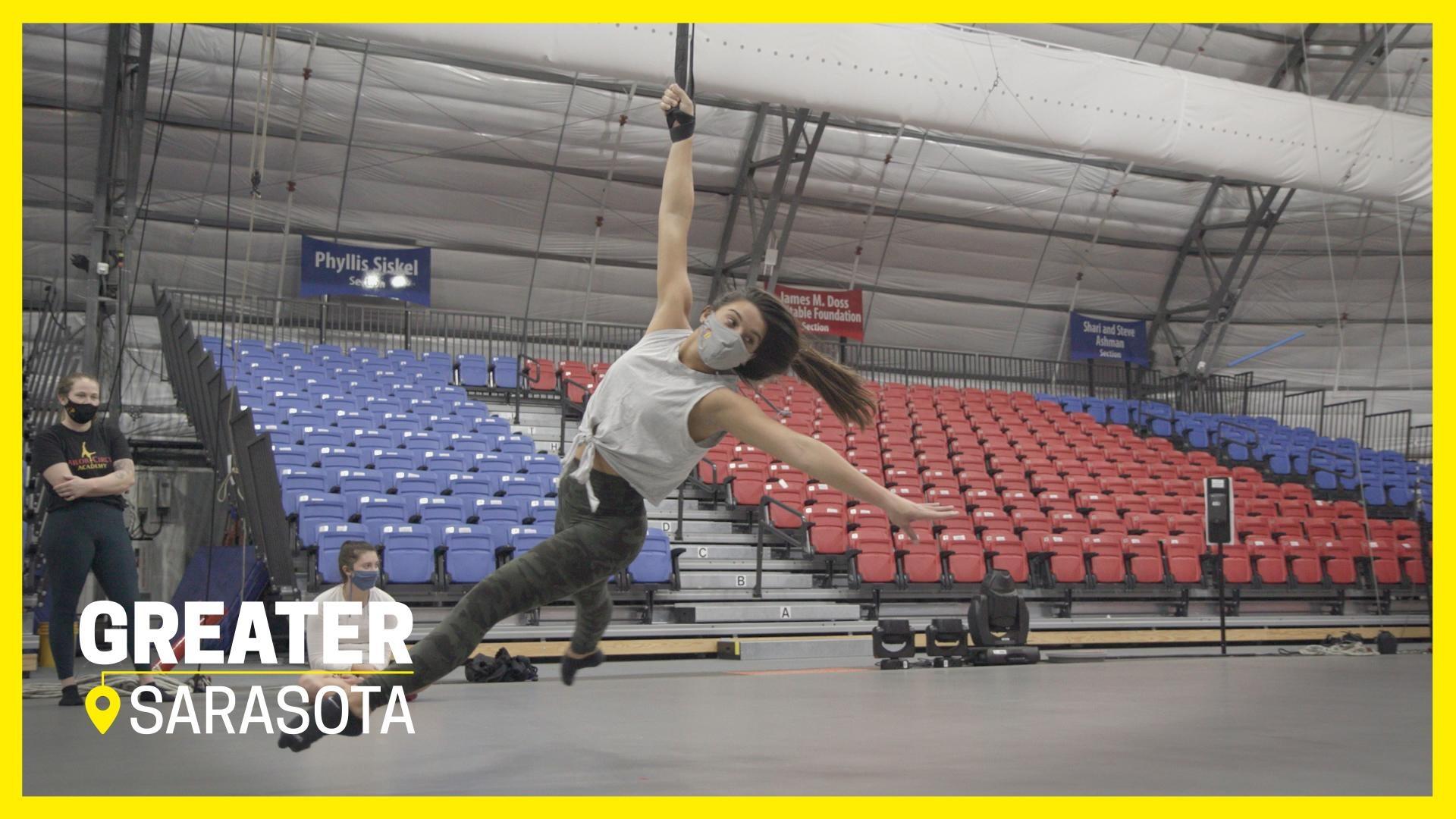 Greater Sarasota
Learning a Legacy