Greater Ybor City
Home of the Cuban Sandwich
4:15
Published:
Explore stories and flavors surrounding the Cuban sandwich.
HOME OF THE CUBAN SANDWICH
Dive deep into the rich history of the famous Cuban sandwich. We speak with Bryant Valdez, general manager of La Segunda Bakery, and Andrea Gonzmart, fifth-generation family owner of the Columbia Restaurant. The Cuban sandwich is an old-world family recipe, with German, Cuban, Spanish, and Italian roots. Apart from the taste that has captivated Ybor City for over a century, the Cuban sandwich represents community, family love, and generational bonds.


Greater Ybor City
Season 1 | Promo
0:35
Published:
Get excited for Greater Ybor City. First episode airs August 11, 2022.
An expansion of our groundbreaking Greater digital docuseries, Greater Ybor City explores the history and magic of Tampa's Ybor City. From Cuban sandwiches to chickens, monthly episodes tell intimate stories that celebrate and connect this wonderful neighborhood.
Social | Get Behind the Scenes
Follow us on social for exclusive behind-the-scenes content. Don't forget our newly-launched TikTok channel.
The Cuban Sandwich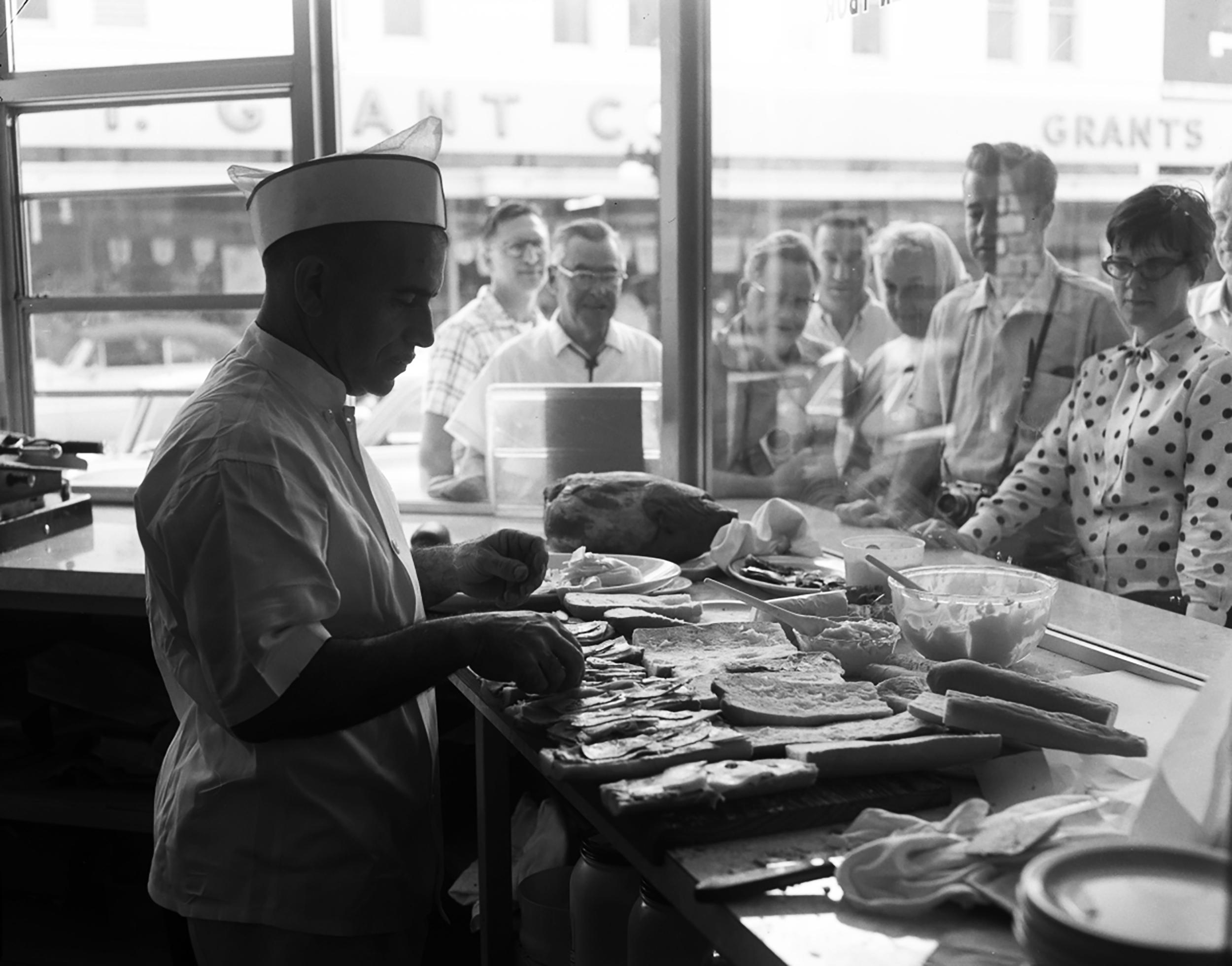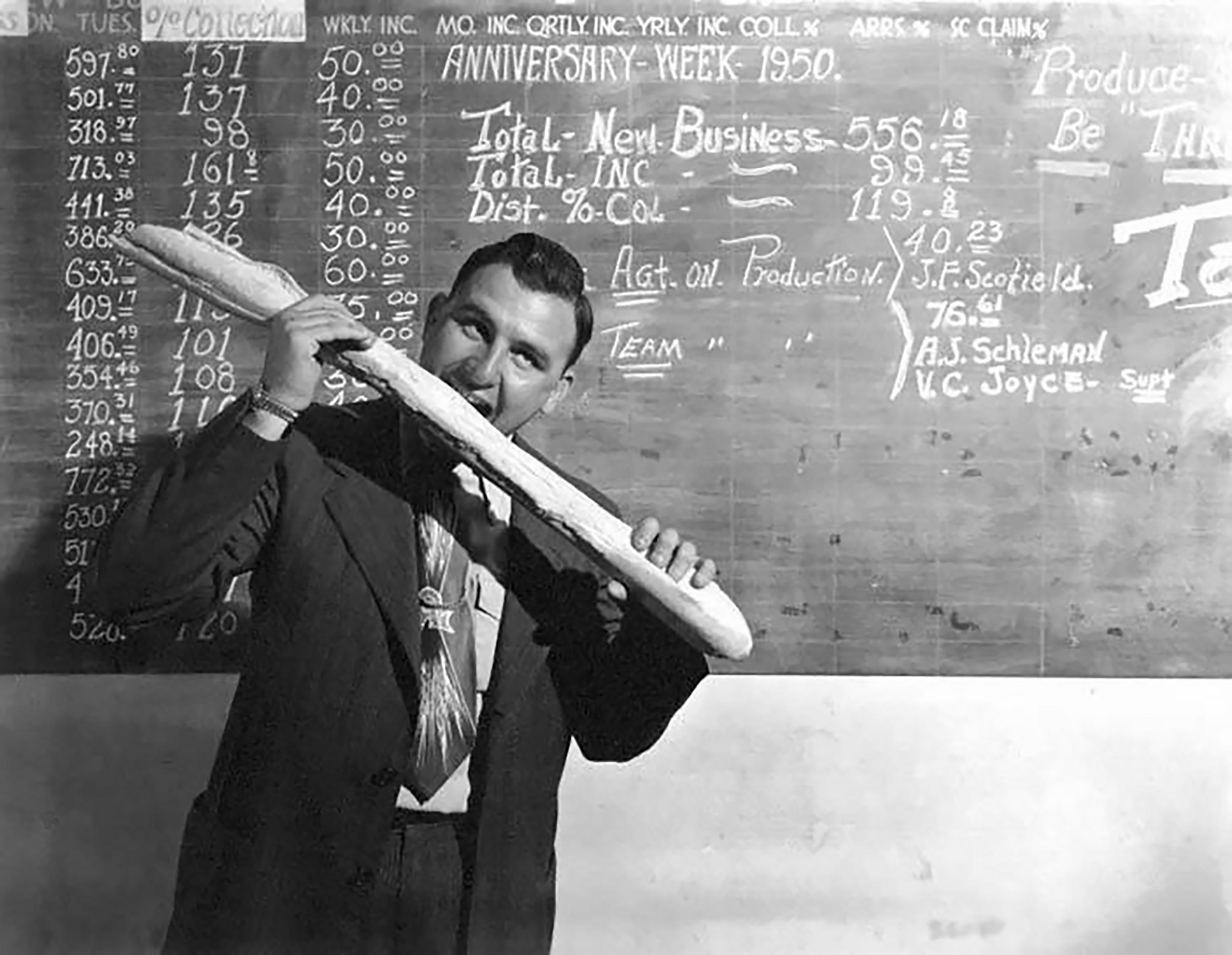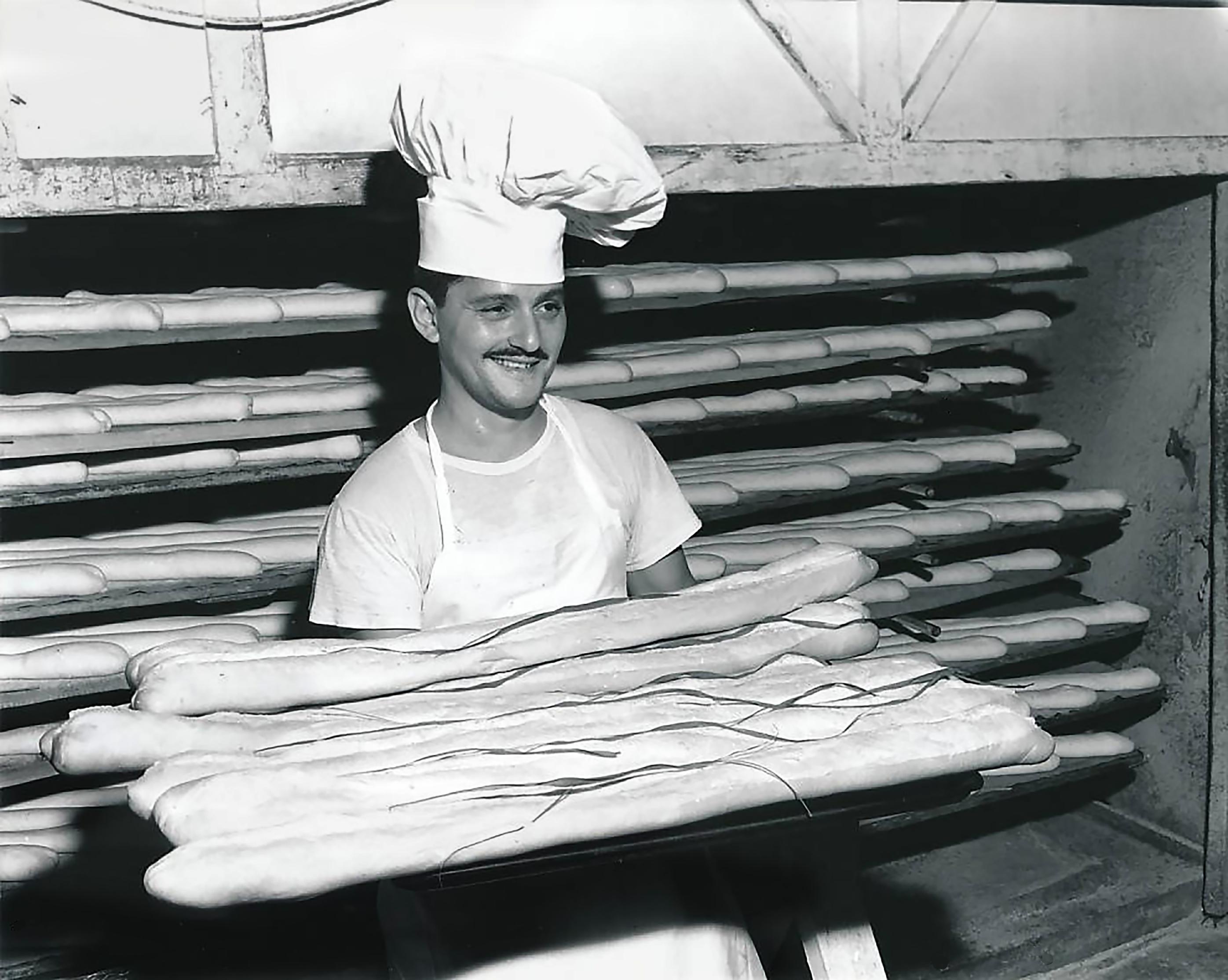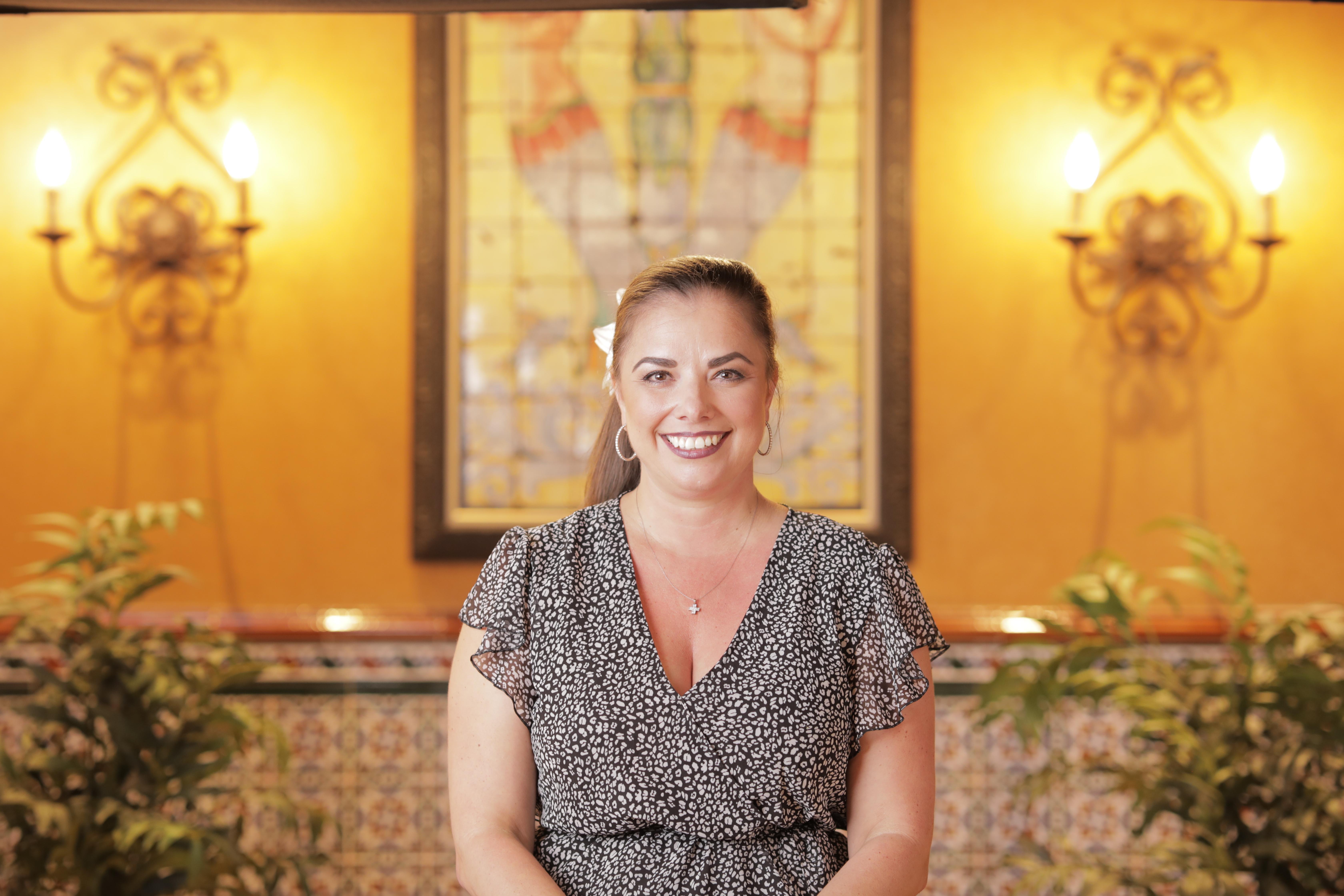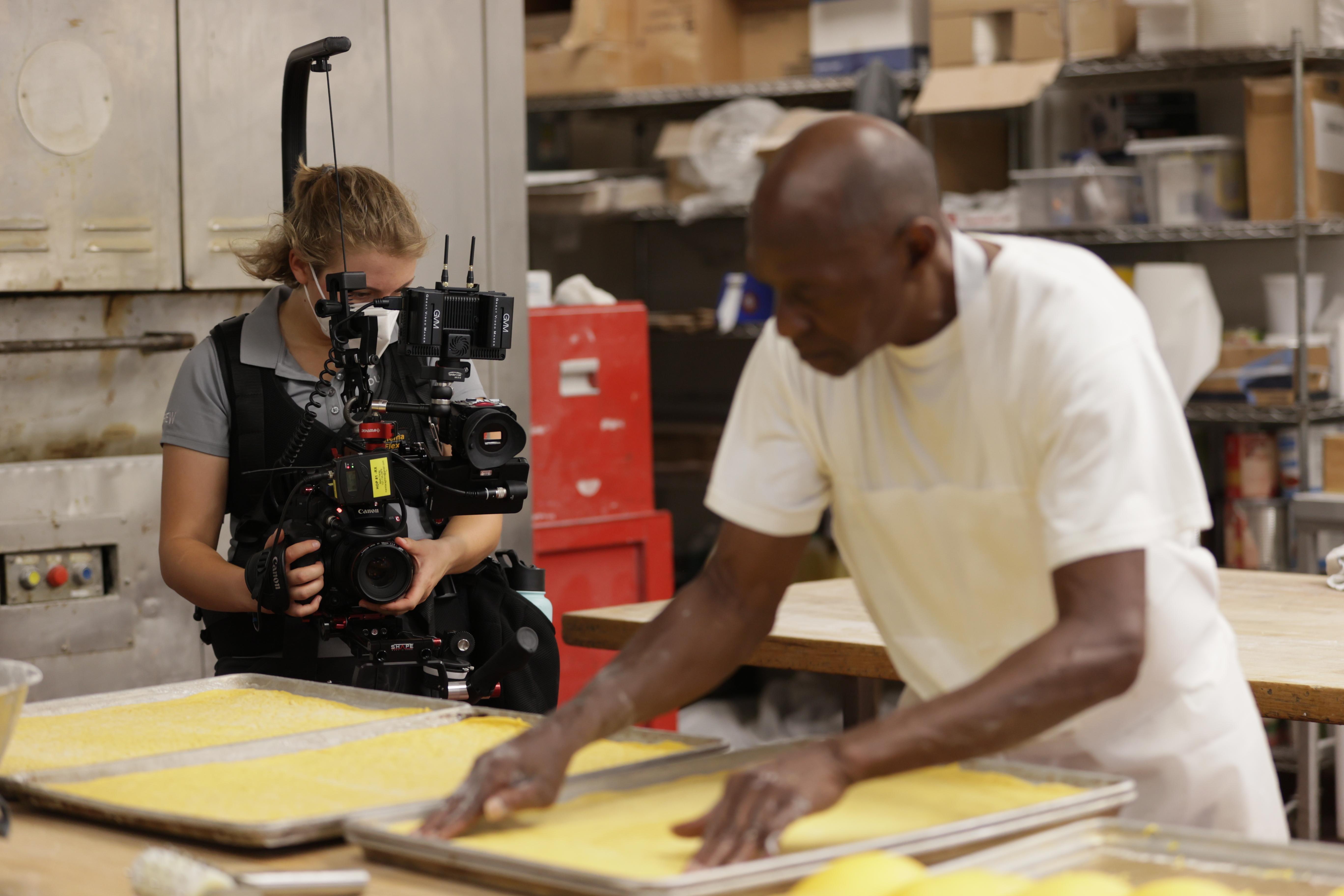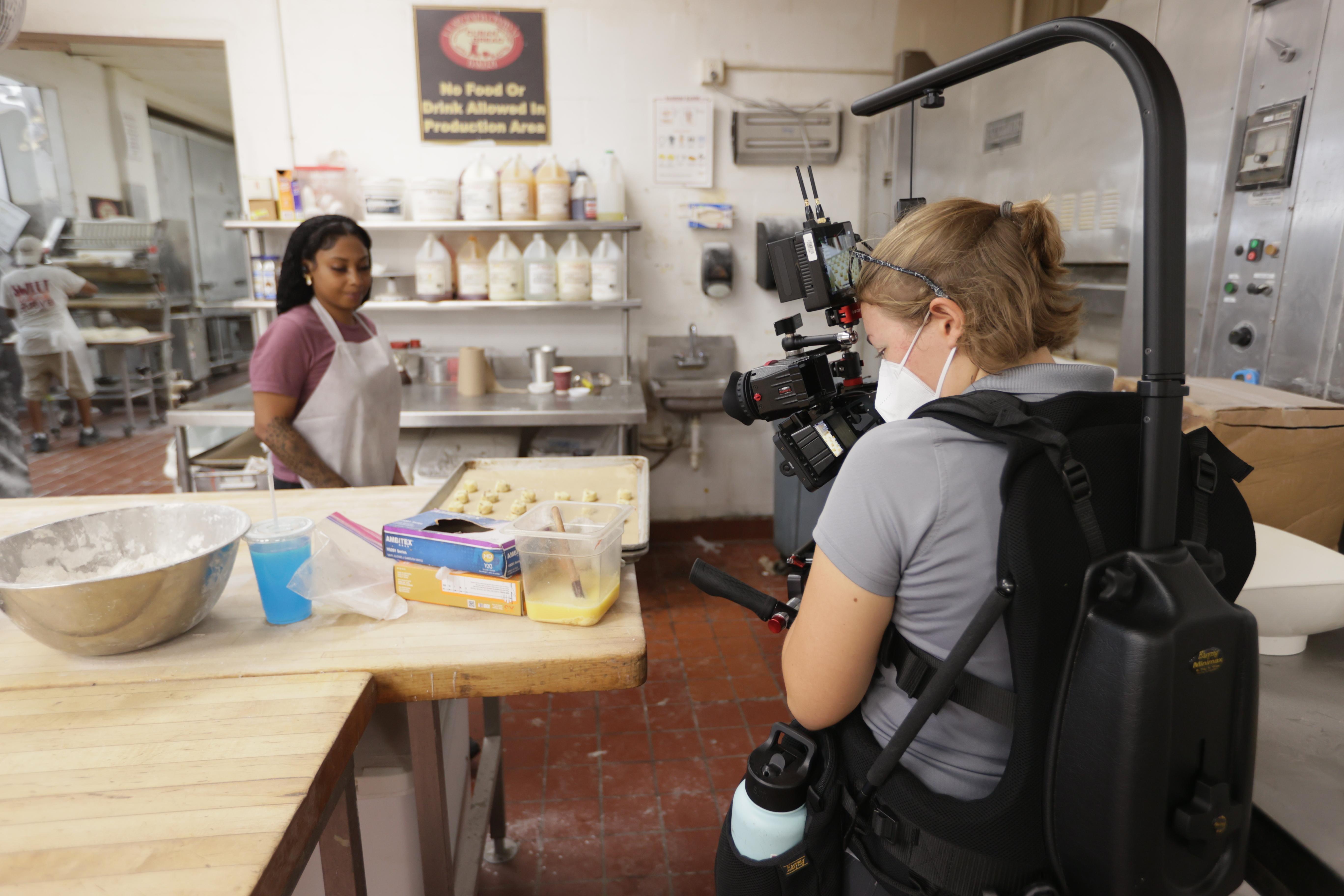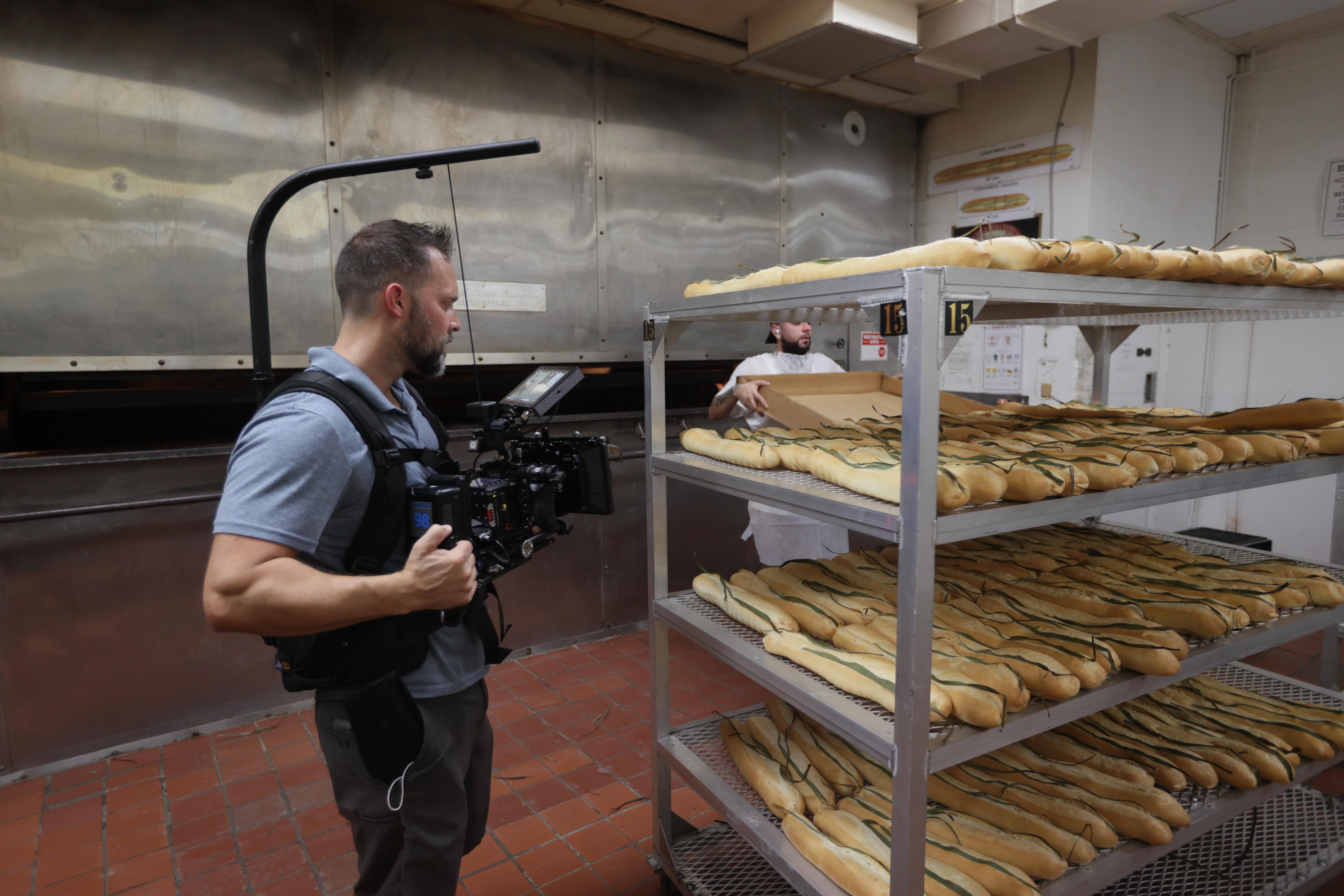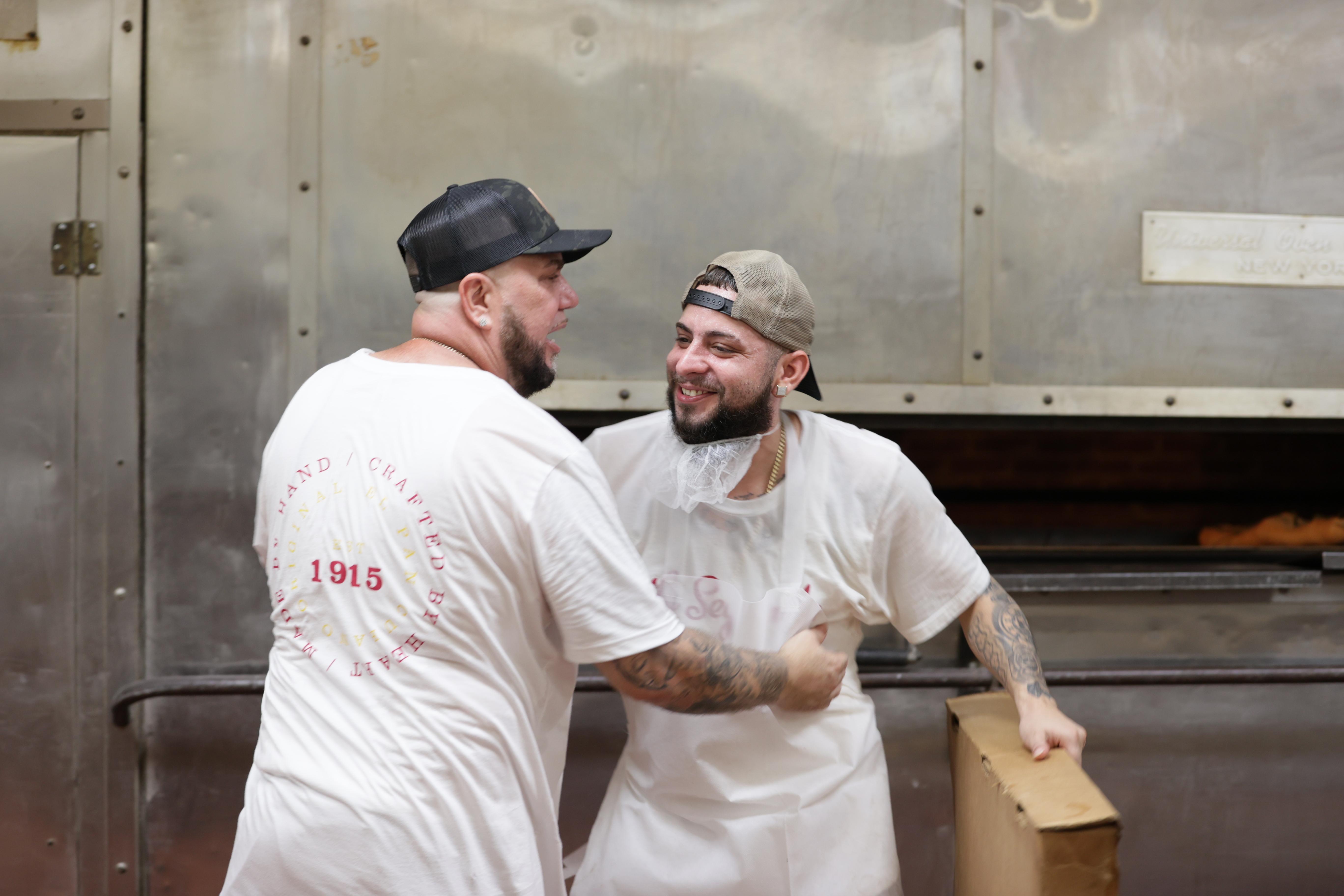 Produced by WEDU PBS with support from the Joy McCann Foundation.